The Construction Compliance Training Center (CCTC) was established by Compacion Foundation and The Hispanic Contractors Association de Tejas (HCAT) and opened in April 2014 to train, educate, and address occupational safety and health problems within the construction industry.


(click image to open)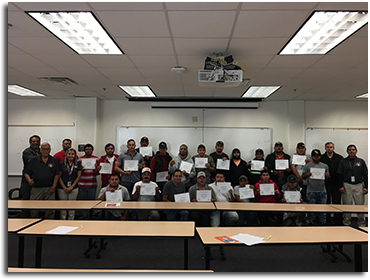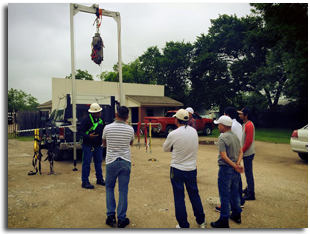 CCTC strives to provide the highest quality hands-on and classroom training possible. At times the demand for certified workers exceed training capacity, or is required in remote locations. In these situations, our mobile training providers can quickly provide the required training.